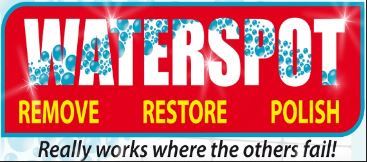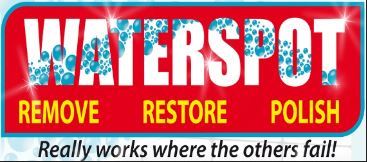 Paste technology simply delivers the results it promises
Easy to use DIY and Commercial restorations and proven beyond doubt.
Follow our online HOW TO Video's and training clips
12 years of Professional use and Franchise model experience shared with you to guarantee best results.
NO Toxins – NO Caustics – NO Dangerous Chemicals
BEST results are obtained by using our Free Velcro Disc and Scrub Restore Pad – We KNOW how to use this paste, where other so called hand cleaners will FAIL – every-time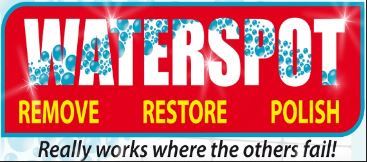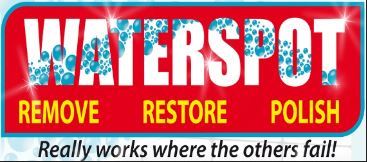 WaterSpot is available in both 250ml, and 500ml (1 Pint) Bottles.
Please go to the SHOP Portal, and select your preferred kit, Pack and Volume of order.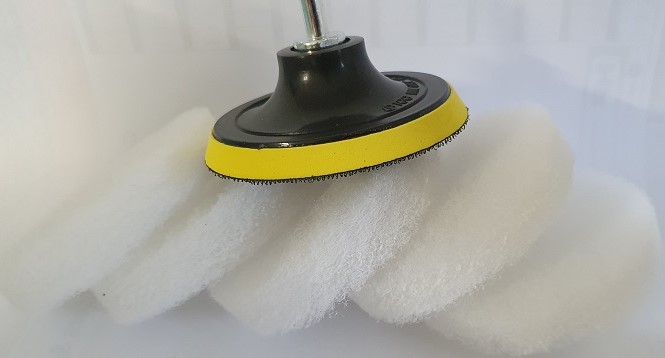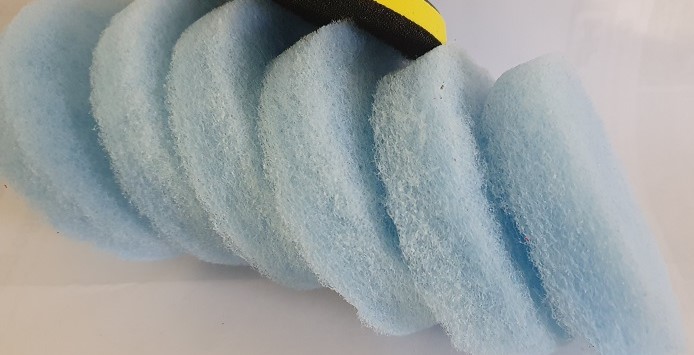 ** WHITE Pads are for Heavy Mineral stain restore on Heavy to Severe Glass. Shower Glass, Pool Panels, Commercial Vehicle Glass. Marine Boat Glass and High Mineral Zone surfaces
** BLUE ICE Pads are for a more gentle surface restore and rejuvenation like Motor Vehicle windows, House Windows and lighter average quality, NON Hardened, NON toughened.
** ORANGE Foam Pads are for super fine gentle surface restores especially to minimize any over polishing sheen or surface abrasion. Also used for Paint and Vehicle water stain removal and polish.