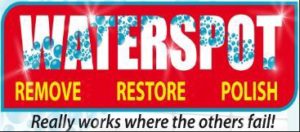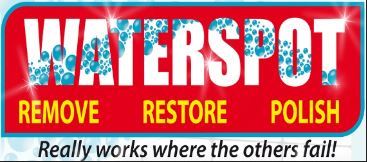 Americas most loved and respected WaterSpot removal Paste boasts the following:
NON DG certified. It can be sent to you almost anywhere in the world with no safety issues, security or unacceptable time delays or costs. WaterSpot goes as standard post, tracked freight.
Its is pleasant to use with an almost perfume like odour, and gentle texture which wont dry your hands out!